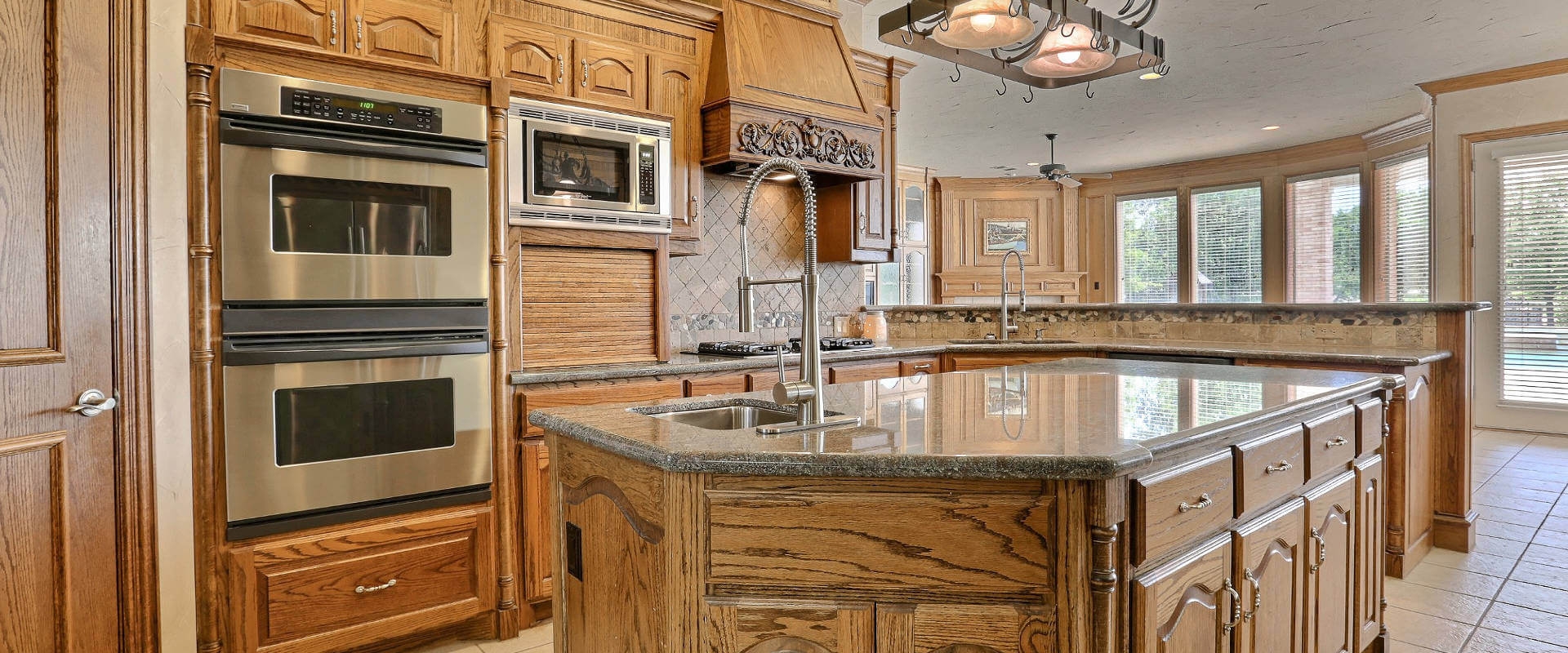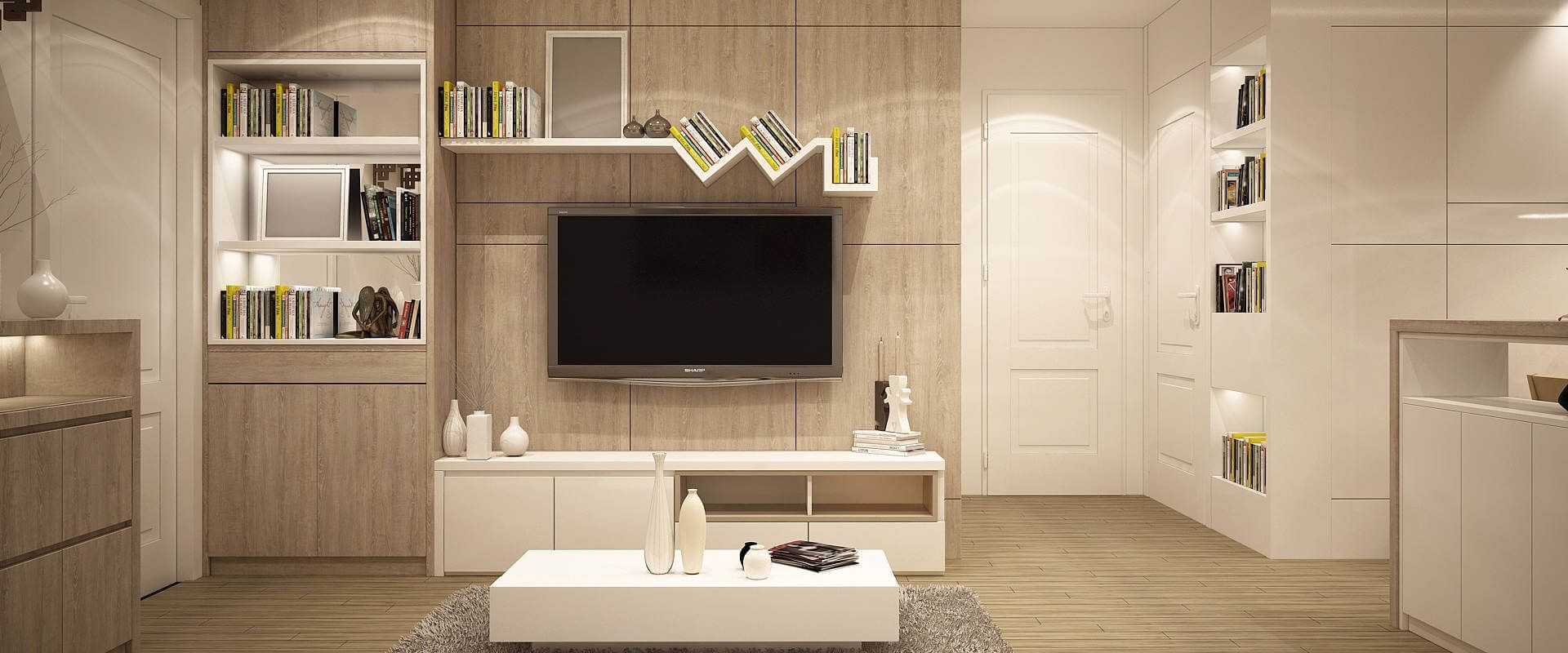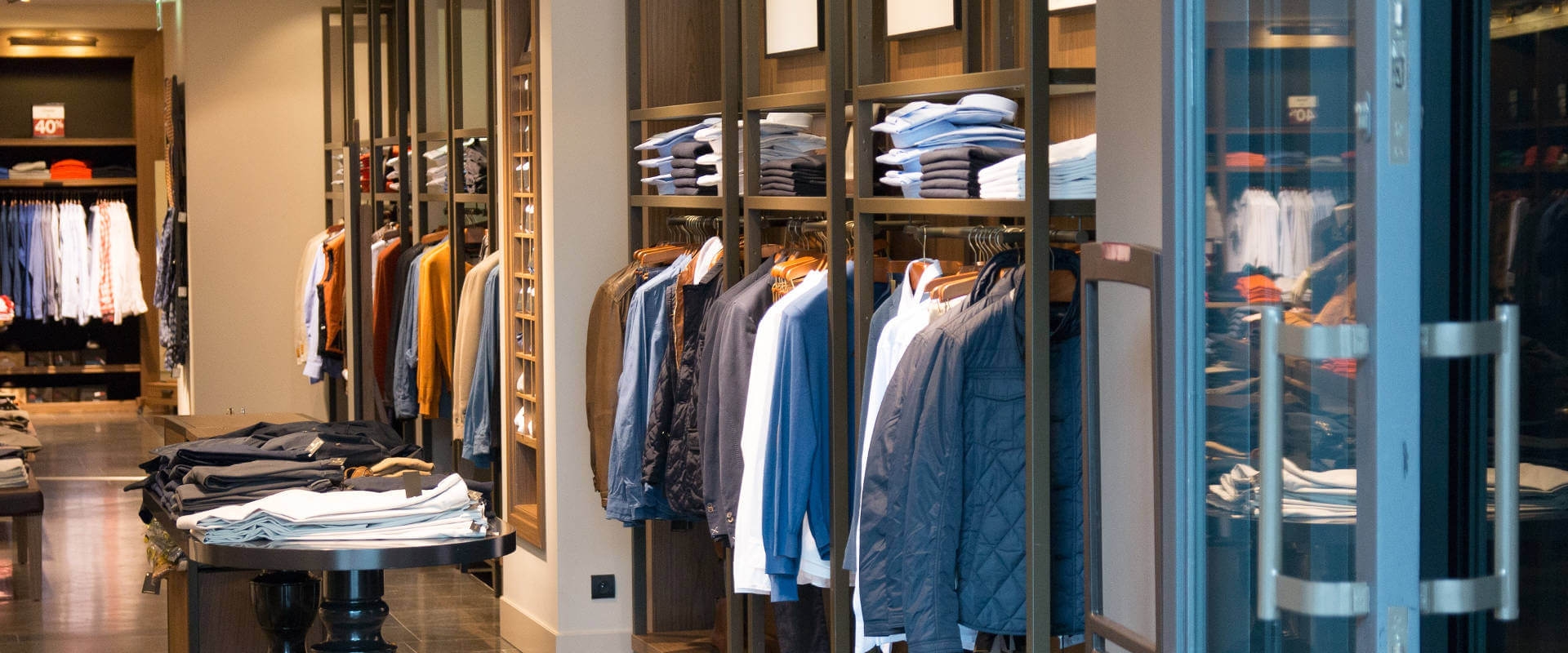 Create Your Dream Kitchen Cupboards in Limpopo
You've taken the first step to create your dream Bedrooms cupboards, Sliding Wardrobes/Walk-in Wardrobes, Kitchen Cup Boards, Vanities, Bars, Office's, Checkout counters, Tv Stands, Headboards and Dressing tables
Our design consultant will complete a needs analysis of accessories and materials that best suit you. This quoting and design process can take us up to one week. The more information you give at this stage, the closer the initial design will be to what you really want. Designing parts of your home are not just about the cupboards and appliances, it's about the people who use it. Only by understanding you better can we complete your project in a way that will allow you to express yourself in whichever way you choose.
Tips on Creating Your Dream Project
From the ground up:
All plumbing and electrical work should be completed prior to installation, even if you're only replacing worktops.
We don't do plumbing or electrical work. Please ensure these are done.
We remove existing cupboards (price on application) but don't remove tiles.
For cabinet installation, we require that:
Screening of the floor is complete
Tiling is finished
Ceilings are installed
Rhino lining is done
Glass windows are installed
Doors are installed
Plumbing and electrics are working
Walls behind built-in cupboards are painted
Power is available on site
The site is secure.