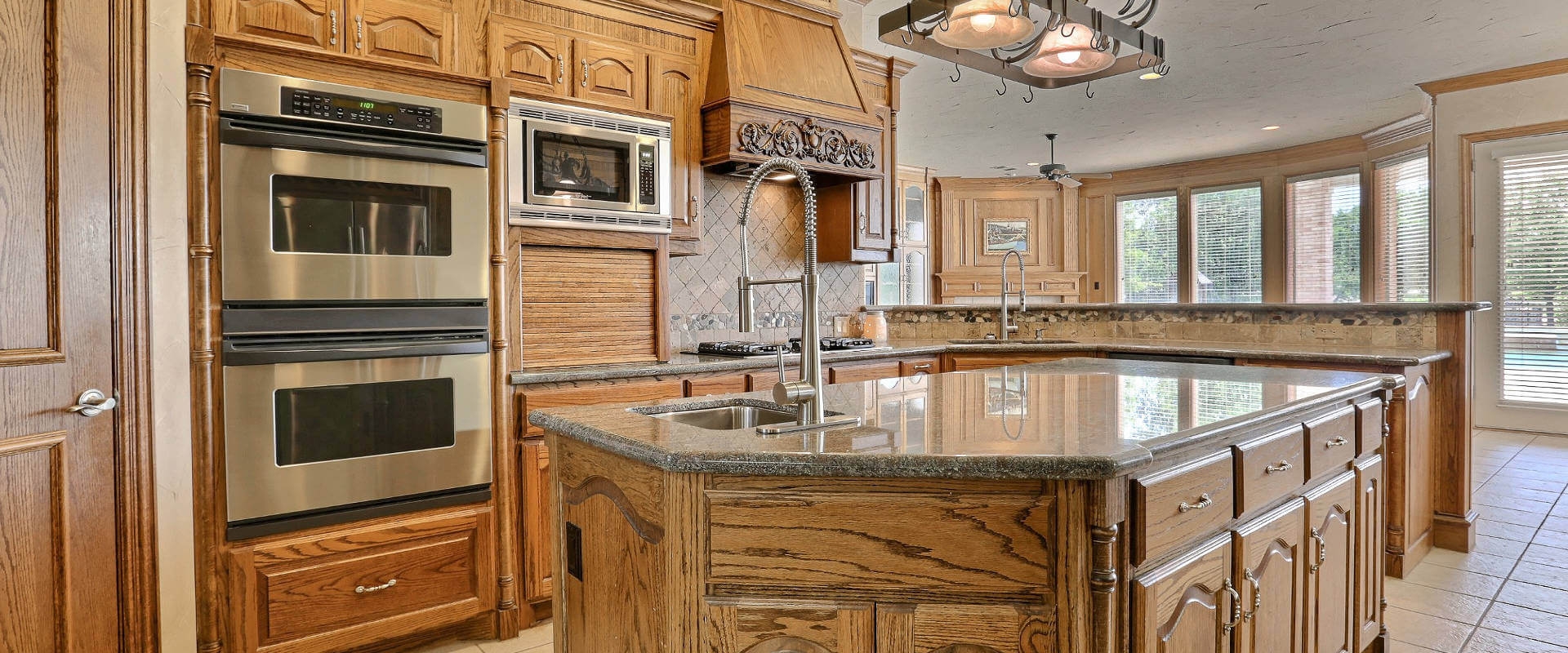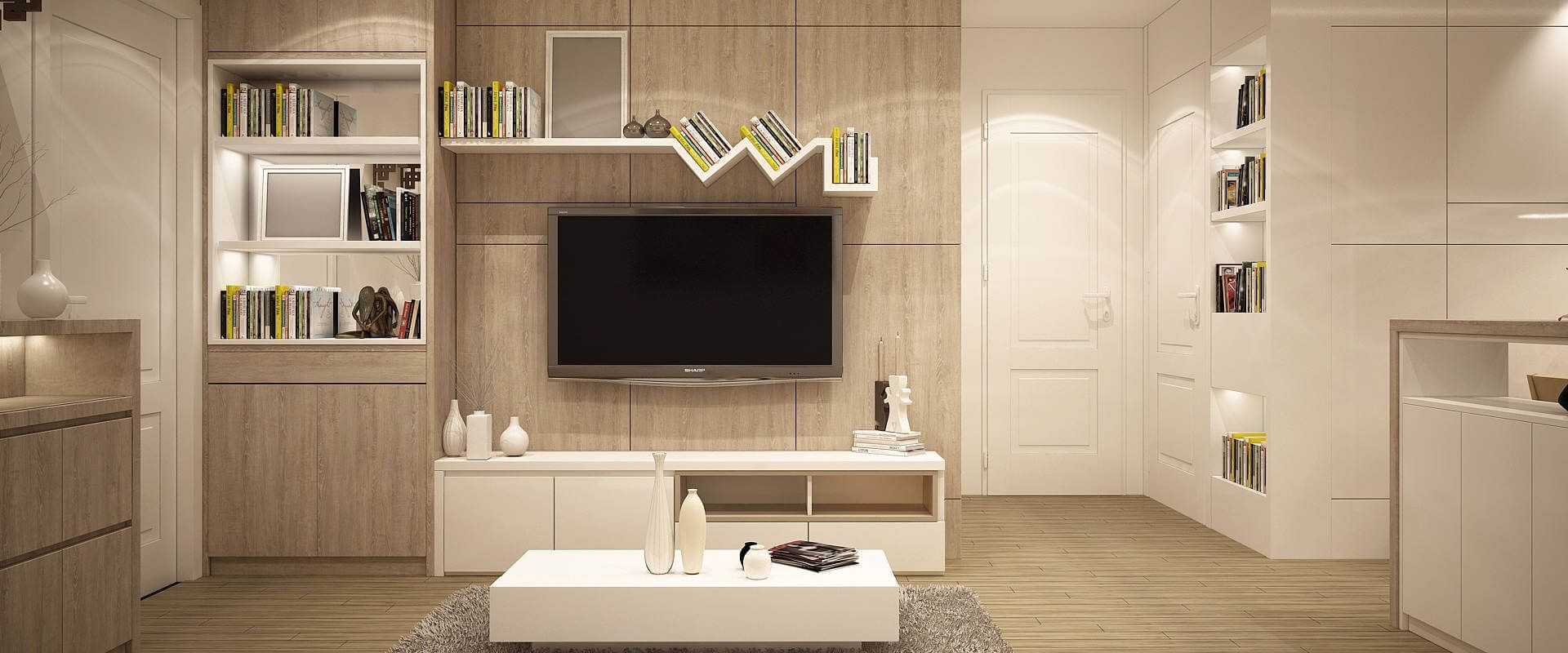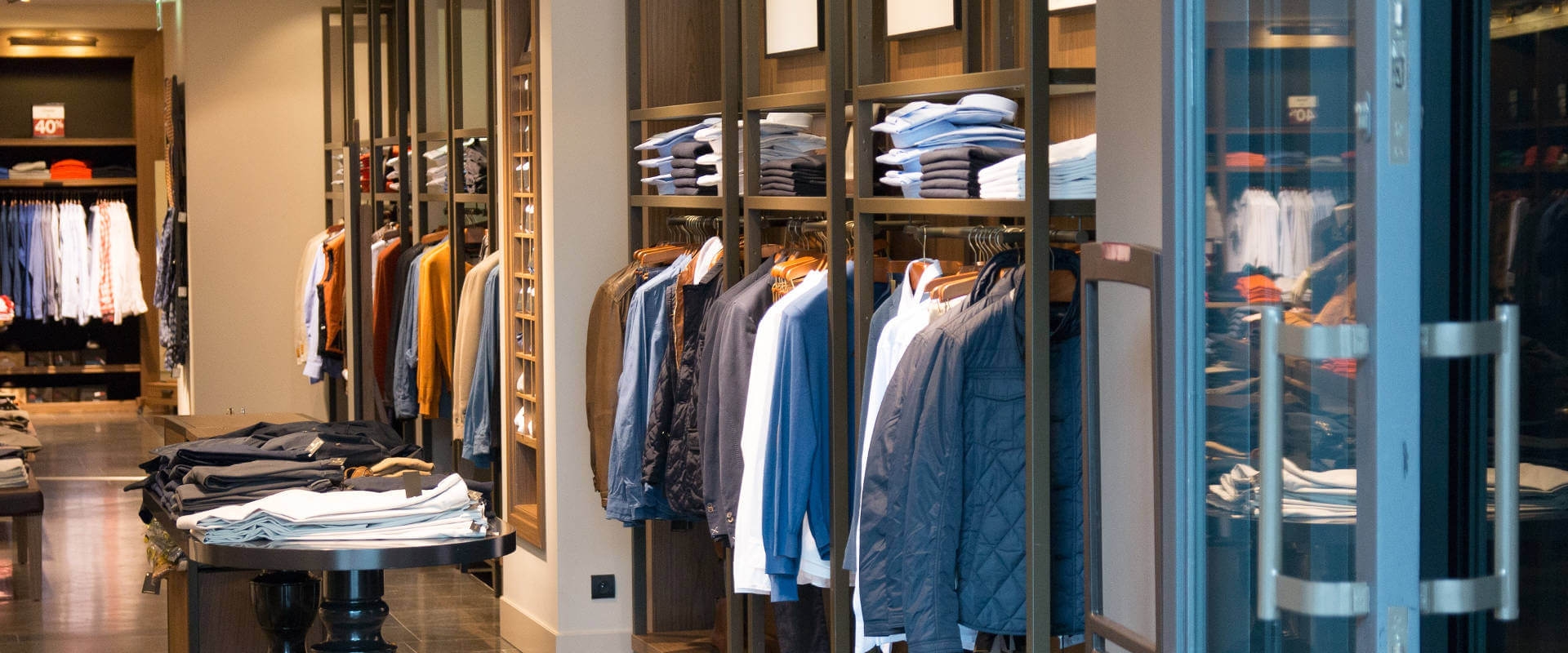 MelaWood® is a brand of eco-friendly, decorative melamine faced board (MFB). MelaWood®'s durability is unmatched and it is exceedingly easy to clean.
This makes it ideal for kitchen surfaces, transform the space into a low-maintenance yet beautiful room with hygienic wooden kitchen worktops. MelaWood® is also moisture and light resistant, ensuring its rich color lasts for years to come. Wherever you decide to place your Melawood® it is a safe and environmentally friendly alternative to solid wood. So it looks beautiful and you can feel good about it too.
MelaWood® is available in four surface finishes: Peen (a textured, stipple),
Ashwood (an embossed, woodgrain), Linear (a deep textured, straight wood grain) High Gloss (vivid luxury to your spaces with the glass-like surfaces) and Natural Touch (a luxuriously smooth touch) A perfect solid surface material to complete any task.
MelaWood® uses either BisonBord® or SupaWood® as a core, with melamine-impregnated paper bonded to the board's surfaces under heat and pressure.
The decorative aspect of the surface is fused to the wood in your choice of color and texture to suit any room in your home. The High-Pressure Laminate means MelaWood® is a durable, moisture-resistant surface, making it the ideal choice for projects like kitchen countertops, built-in-cupboards, furniture manufacturing, offices, and shop fitting.