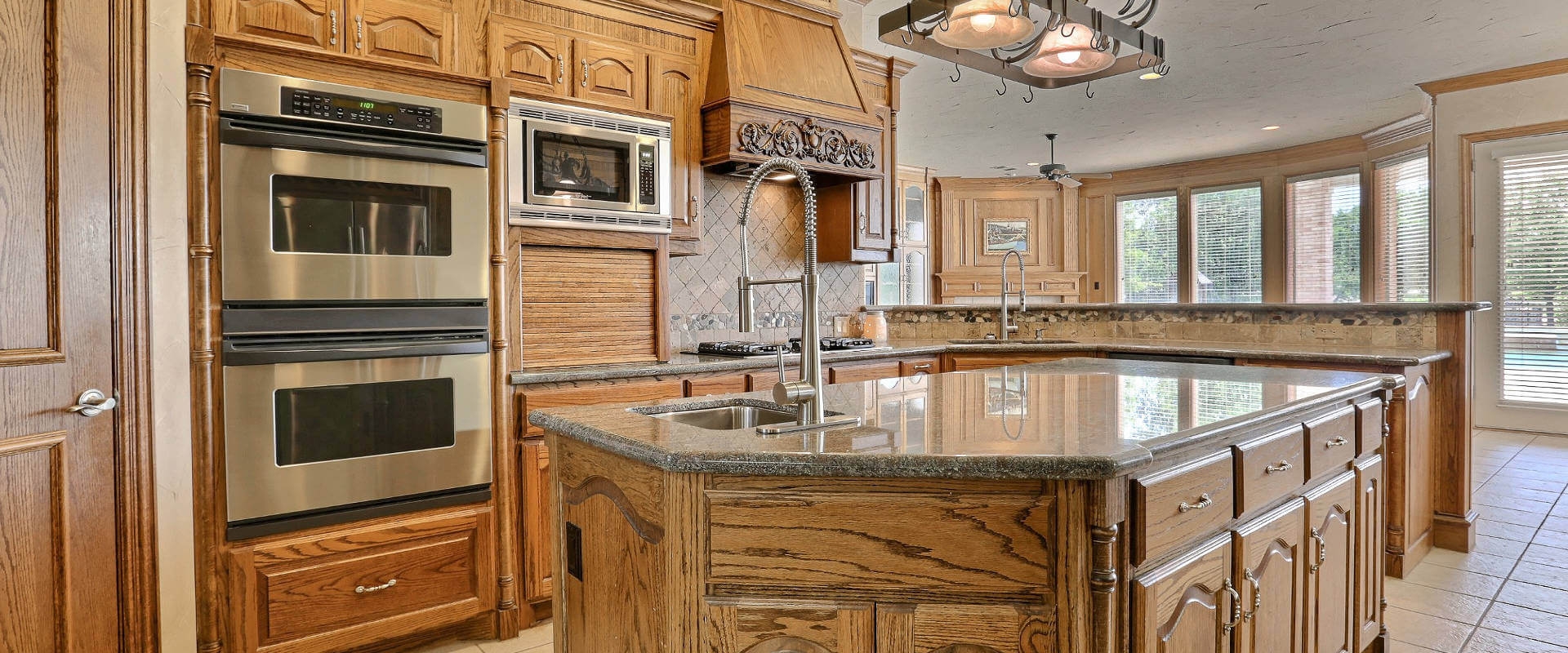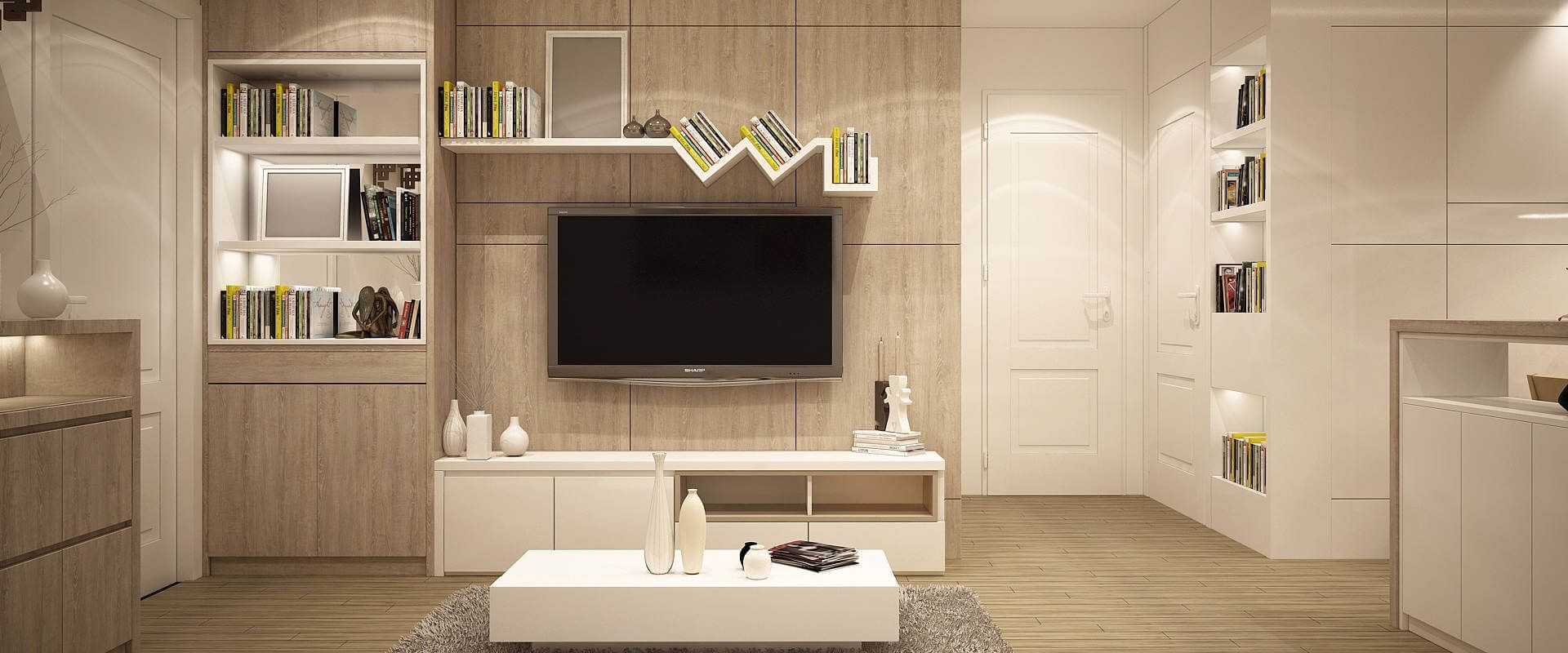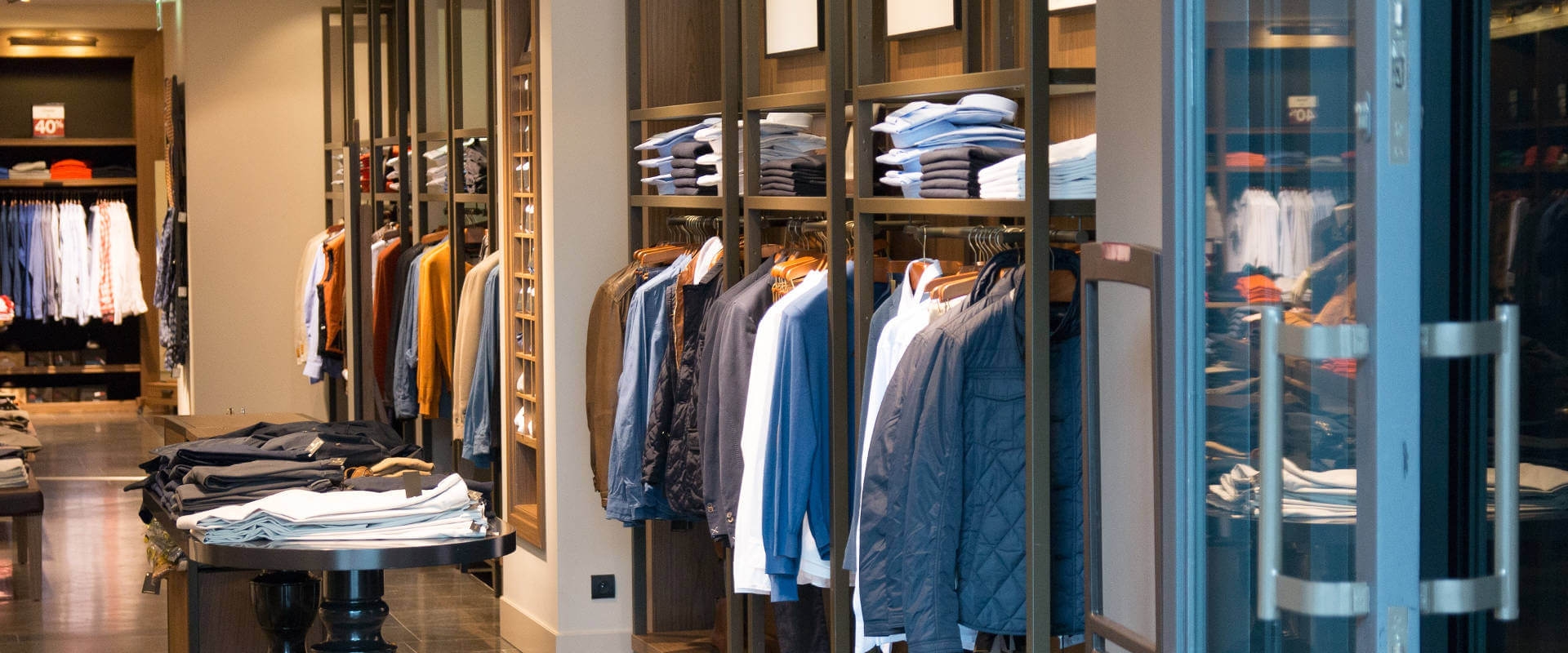 We are suppliers and Installers of Shop Fittings in Limpopo
Do you want to display your products properly? Is your shop lacking the hardware to display all that you have to offer?
Then do we have the right Shop Fittings for you! Let us design and build the right solution for your store. We will assess your market and products and present you with the perfect solution for you!