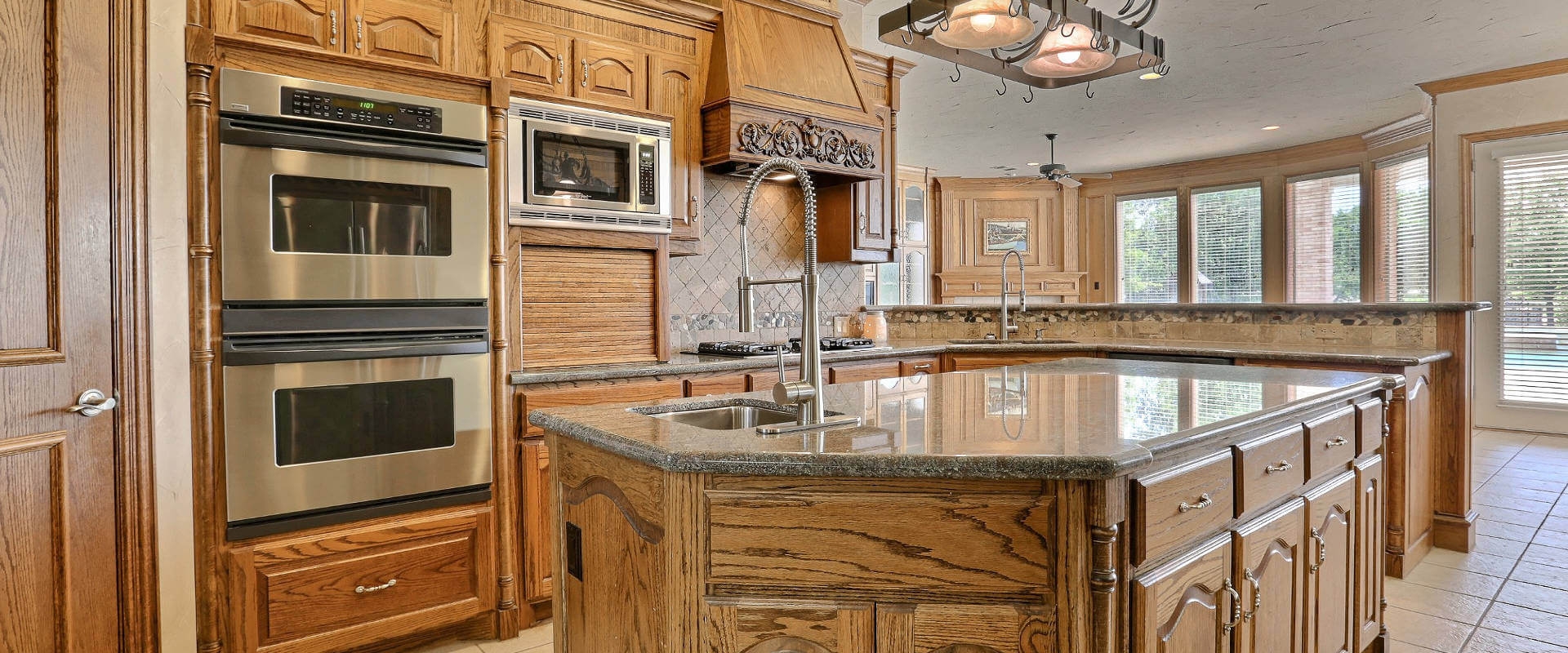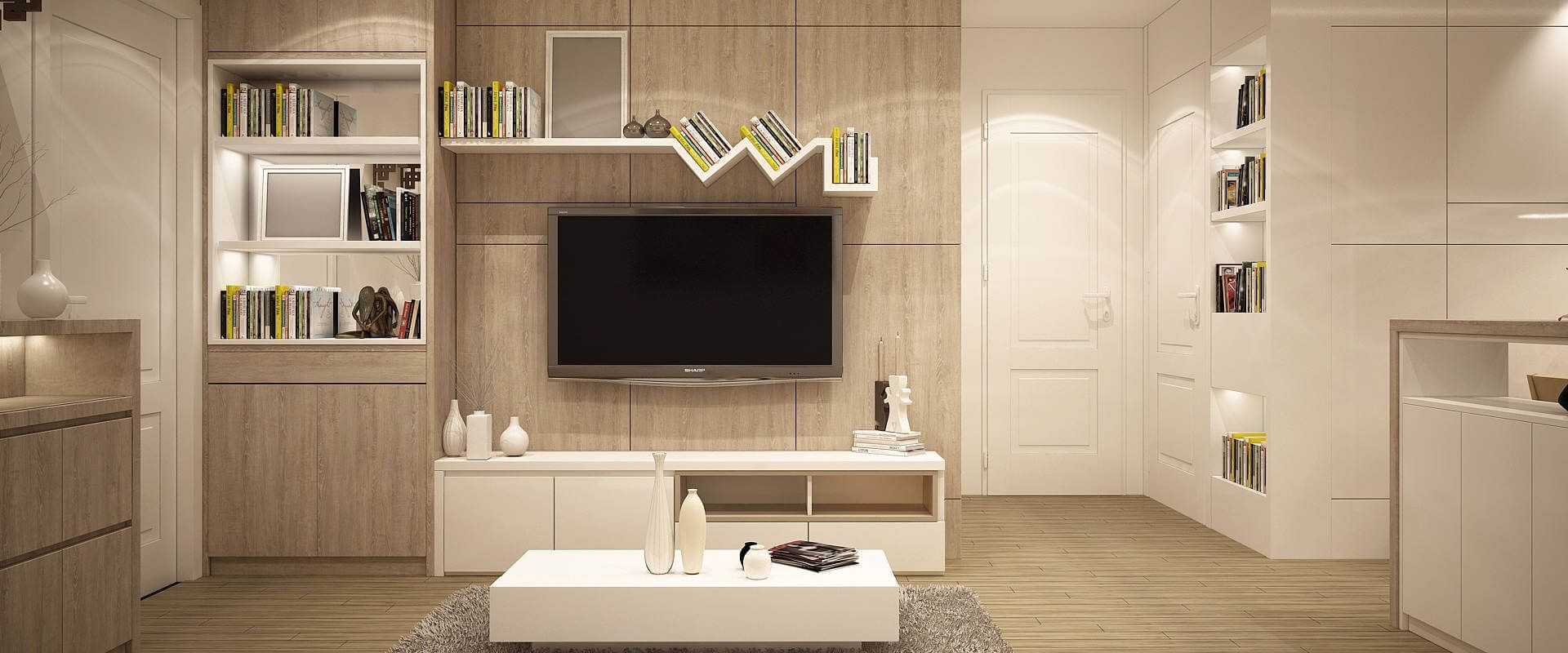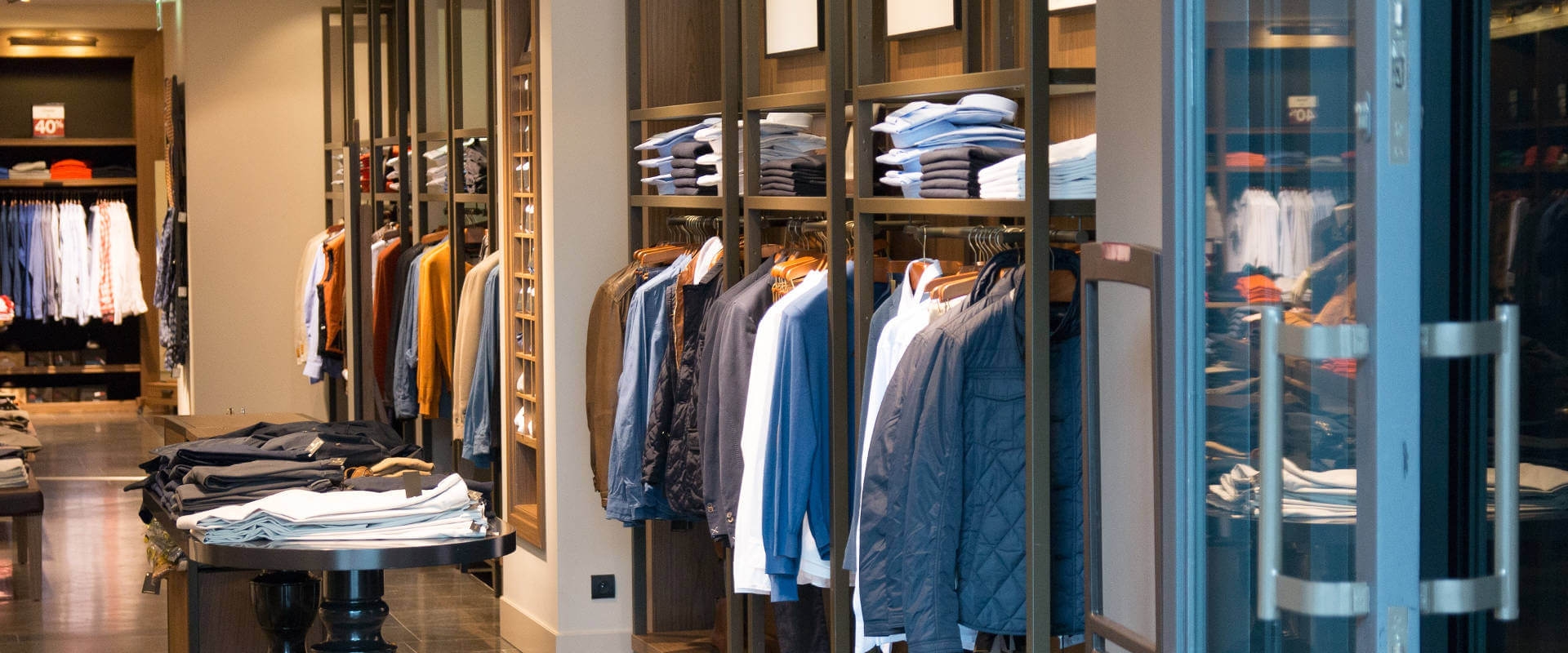 Our collection of Made to measure Bedrooms cupboards, Sliding Wardrobes/Walk in wardrobes, Kitchens, vanities, Bars, Office's, Checkout counters, Tv Stands, Headboards and Dressing tables provides you with one of the most comprehensive collections of products on the market innovative design and outstanding quality. In some cases made to measure cupboards are the best, if not the only option.
Sloping ceilings, boxings, differing levels of flooring pose no problems since the cabinets and doors are manufactured to the specific sizes required. With modern manufacturing techniques, these bespoke cupboards are no more expensive than the off the shelf flat pack cupboards found in most showrooms. With made to measure cupboards you are not restricted with design options either.
With a lot of possible door style and finish combinations to choose from this collection features the very latest styles and finishes. Whether it's the classic traditional style you're looking for or the ultra-contemporary minimalist look, this collection of cupboards offers something to suit all tastes and budgets. The design options are endless. Most of the door styles are available in all colors. If you are wanting to simply update your existing cupboards or do everything new contacts us for a quotation.